About Adam Spradlin

Adam helped us find the perfect home! He was available to help with explanations on the home inspection. He is,very knowledgeable on building structures and was able to advise us on changes we were interested in making to the home. With his building experience, I would highly recommend in any
real estate decision. Dedesue1970

Working with Adam was a wonderful experience. He listened to all of my requests and found exactly what I wanted in the exact price range I needed. He actually negotiated a much better deal and saved me money that I was able to use later for new furniture for my home. williamsejane



Adam was a wonderful realtor! He listened to what I wanted, and showed me properties that fit that to a T. He was knowledgable about the areas I looked in. He's very friendly, which made me more comfortable. rhiannondmckee

My Business depends in a big way on Referrals and Reviews from great clients like you!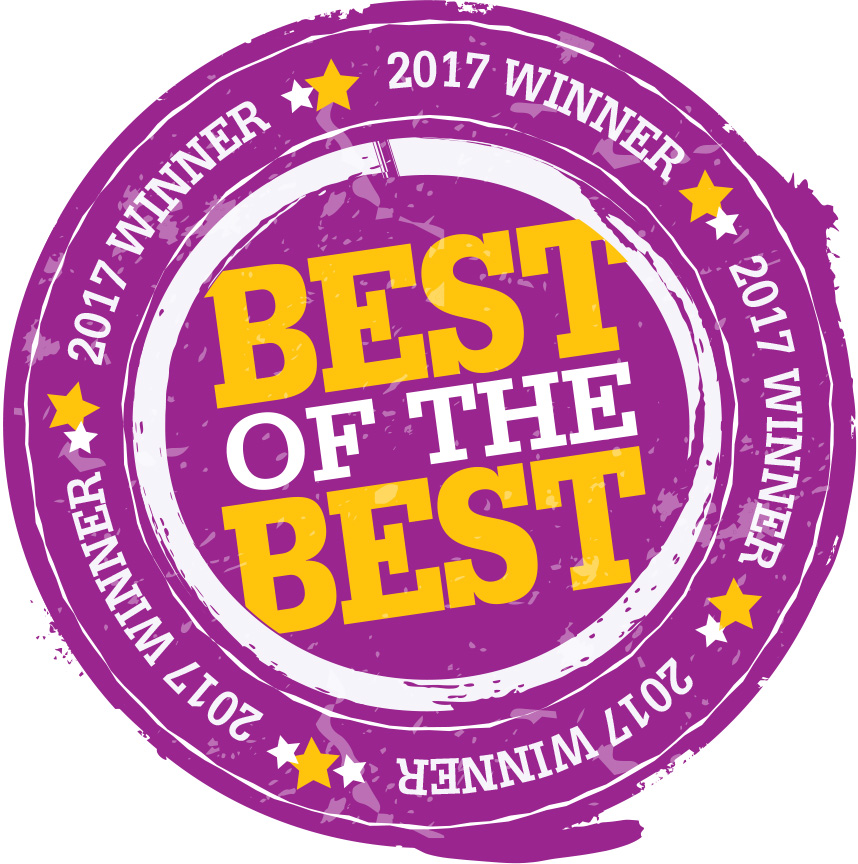 Thank you for Voting us #1 in the River Valley AGAIN!!!!
I have been a Licensed Realtor for over 15 years. I am a second generation Realtor and owner of Assurance Realty. Buying or selling real estate is a complex process but I am here to help. You can be confident that when you contact Assurance Realty you will be putting a true professional to work for you.