About Joseph Kwo
Joseph has been the most kind, understanding and patient person I have ever dealt with. Not one time did I feel pressured or rushed in the home buying process, and he has even pointed out potential problems with homes that we may not have noticed ourselves. We were very lucky to find him!
Thank you for Voting us the Best of the Best 3 years in a row!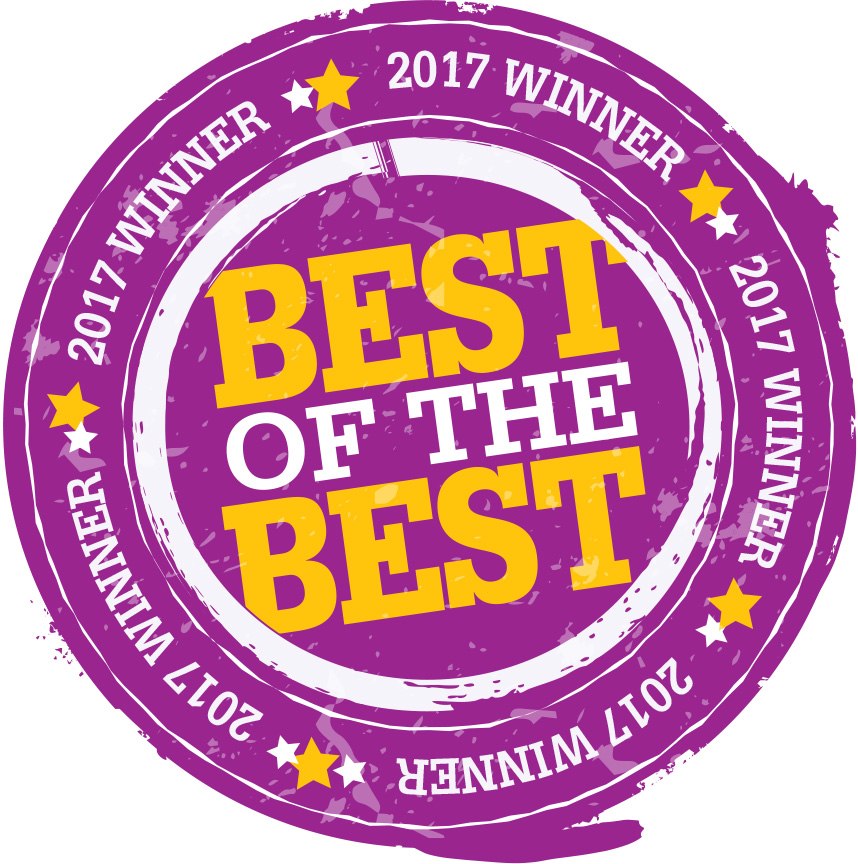 My passion for this industry led me first into real estate investment in 2015, followed three years after, by the decision to become a realtor. With almost a two decade teaching background, never before have I felt a sense of accomplishment like I have since becoming a realtor. Thanks to my previous background and skills developed over time, I can navigate real estate-related intricacies with relative ease. My daily goal is thus to provide excellent service to all my clients and to solve to the best of my ability, all problems that a home purchase or sale might elicit. You can count on me and rest assured that with Assurance Realty, we will be with you all the way as you engage in what may well be your most expensive purchase in life.